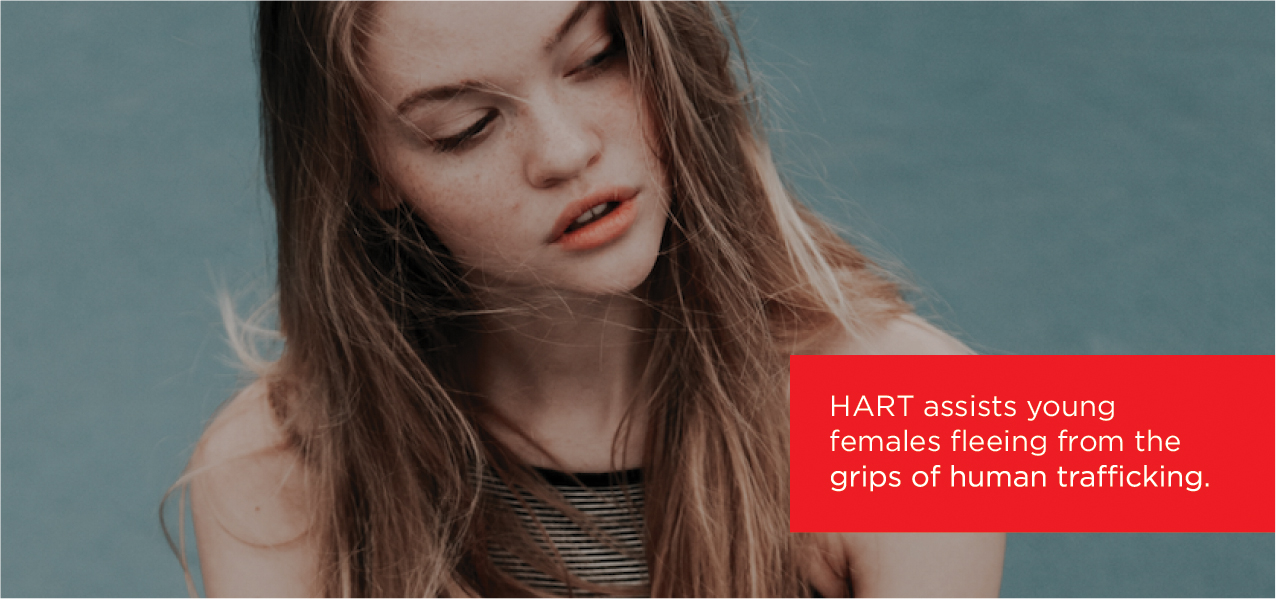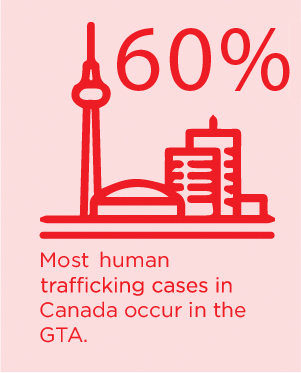 ABOUT HART
HART (Human Anti-Trafficking Response Team) is a project founded in 2017 by philanthropists Kelly Grier- Nadal, Ashley Wade and Tamara Bahry to support survivors of sex trafficking in the Greater Toronto Area. HART is offered through Victim Services of York Region, which is an agency that works in partnership with York Regional Police.
OUR MISSION STATEMENT
HART is dedicated to improving the lives of young female survivors of human trafficking by providing them with safe crisis housing, emergency services and long-term support.
OUR VISION
To end human trafficking in the Greater Toronto Area, and let survivors live violence free while enjoying the opportunities life has to offer.